Summer "Staycation" Ideas with Dave Blank – 7-16-16
June 25, 2016
Each summer, families look for new ideas to create opportunities for learning and adventure. Often we overlook the places for fun and entertainment that are right in our own community or state!  Get inspired with this discussion about how you can get a fresh perspective on adventures close to home that will help make your summer a memorable one.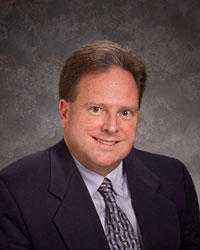 Dave Blank has been President/CEO of the Real Racine since 1997. Dave oversees the day-to-day operations of Real Racine and frequently serves as the voice of Real Racine through speaking engagements to local organizations, as well as participating in local civic events.
Dave is also active in the Wisconsin Association of Convention and Visitor Bureaus.
Dave graduated from the University of Wisconsin-Madison with Bachelors degree in business and marketing, and has worked extensively in the travel, leisure and tourism industry.  For more information about Dave and Real Racine, go to http://www.realracine.com/.